It's HOT here and its only going to get hotter over the next couple of weeks. These tasty treats hit the spot every time! With 6 grams of protein and no artifical colors, flavors, dyes or sugars, they are good for you! Easy to make and packed with superfoods, these Super Berry Shakeology Pops are healthy for YOU and for the kids!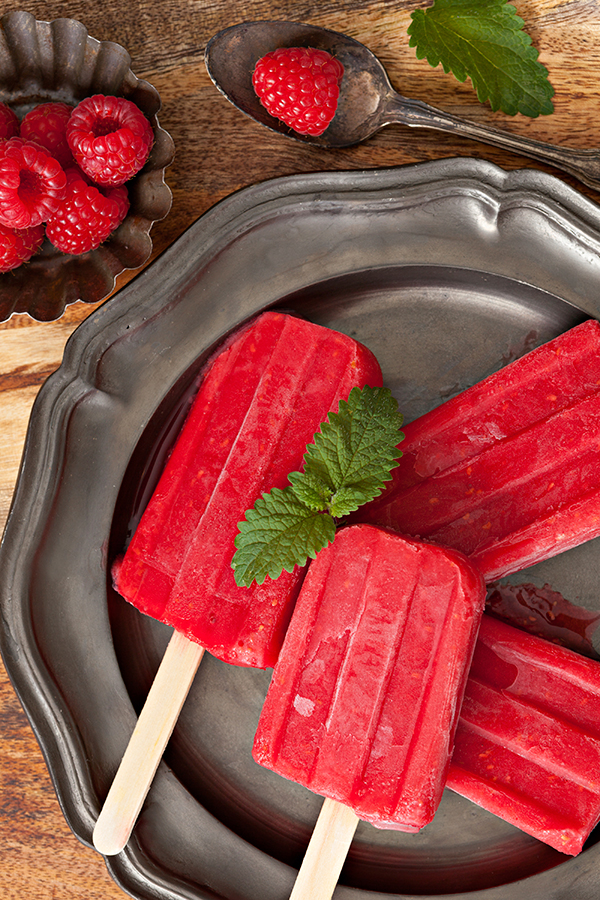 Instructions
Place cranberry juice, orange juice, raspberries, and Shakeology in blender; cover. Blend until smooth.
Pour mixture into ice pop molds.
Freeze for at least four hours, or until set.
How to gain access for a week of free workouts!
By submitting your email, you will receive an email with instructions on setting up your free account and access to a week of free workouts! Once you have access to the workouts, you will be emailed the meal plan.