Start your morning calm and refreshed with this simple Shakeology s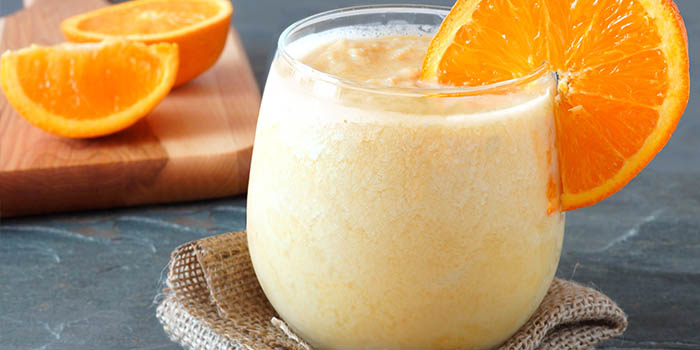 moothie made with green tea and orange juice.
Total Time: 10 min.
Prep Time: 10 min.
Cooking Time: None
Yield: 1 serving
Ingredients:
½ cup brewed unsweetened green tea, chilled
½ cup 100% orange juice
1 scoop Vanilla Shakeology
1 cup ice
Preparation:
1. Place tea, orange juice, Shakeology, and ice in blender; cover. Blend until smooth.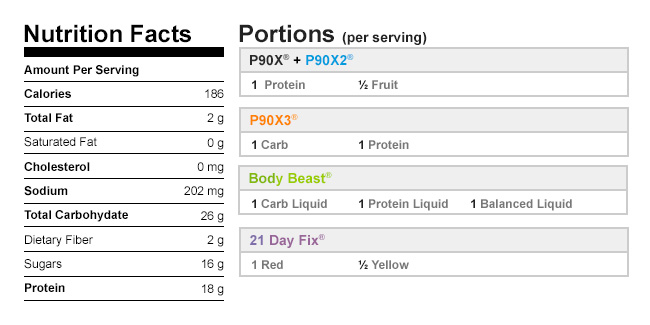 *Recipe adapted from Teambeachbody.org
Send me my FREE workouts!
By submitting your email, you will receive an email with instructions on setting up your free account and access to a week of free workouts! Once you have access to the workouts, you will be emailed the meal plan.